Add Facebook, Instagram & Twitter to your website's sidebar.
SlickRemix is proud to bring you this additional extension that will allow you to view your Facebook, Instagram and Twitter social feeds in a new format. Now with the click of a button your social feed will fade into view over top of your website content. It looks and works great for desktop, mobile and tablets.
Custom Features Include
Add Instagram, Twitter and Facebook Page to the BAR
Show the feeds on Pages, Posts or even Custom Post Types
Social Icons are Retina ready
Show on mobile and or tablet
Comes with 2 default color options.
Customize colors of each Social Icon
Customize color of each feed background
Move Social Icons bar to the bottom left
Customize size of the Social Feeds width
Custom CSS box
See More Photos of the settings options.
IMPORTANT: You must have the FREE and Premium Version of Feed Them Social installed and active for this extension to work.
Please see install and setup instructions here.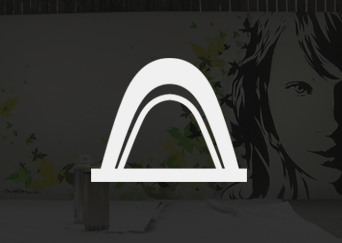 All purchases are billed yearly. You may cancel your subscription at any time. All extensions are subject to yearly license for support and updates. View terms.
Software Version & Changelog