To make the project board look like below please follow these steps.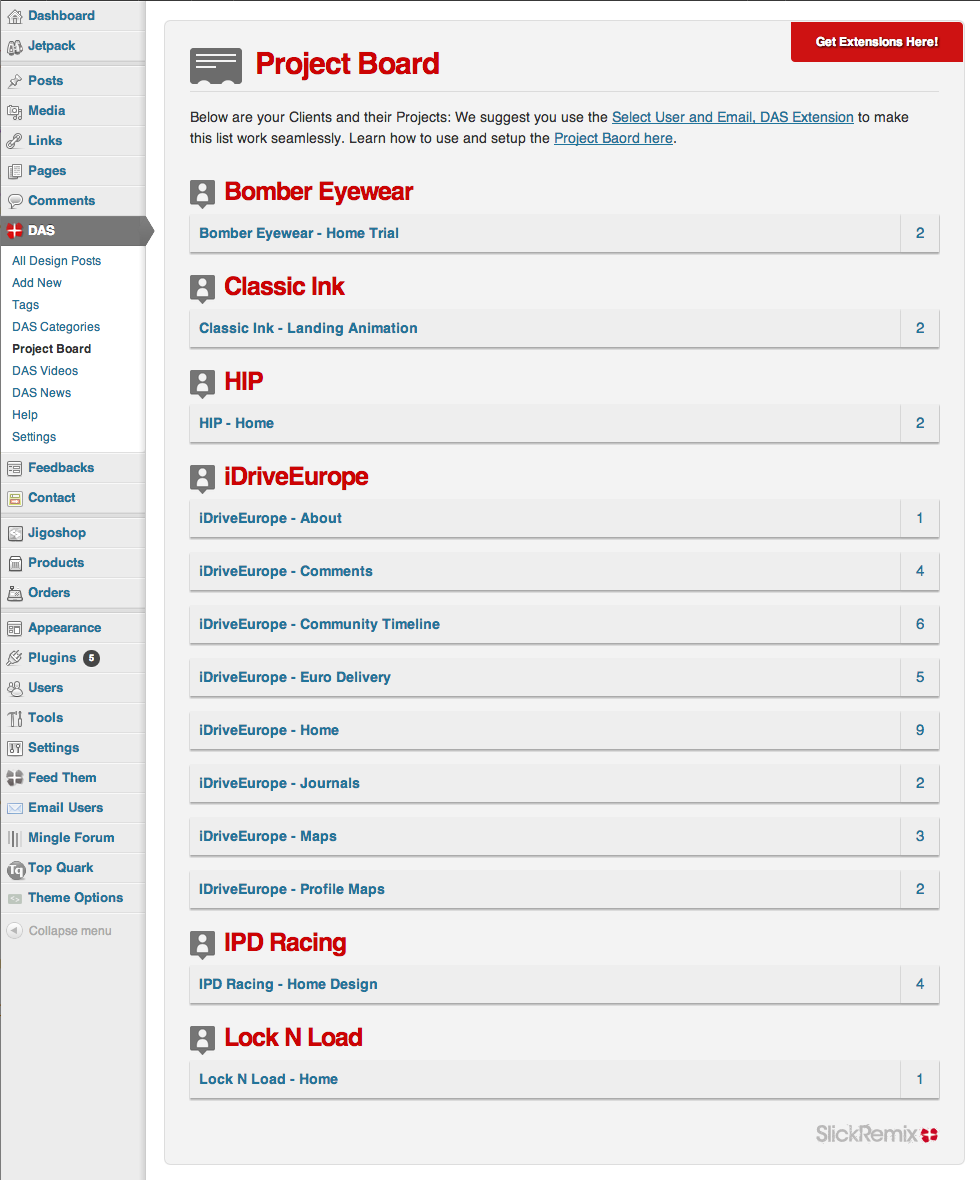 1. Make a design post.
2. Most Important: Fill out the client name on the design post, that is what appears in alphabetical order on the Project Board.
NOTE: The "Company or Client Name" must match exactly in each corresponding design. To ensure this is the case we recommend you use our Select User and Email, DAS Extension.

Project Board Client Name Image Example:

3. Most Important: Create a category for your client. That is what appears under your client name and will also display the total of version to the far right of every category. This is also required because that is what will group your versions together for that project.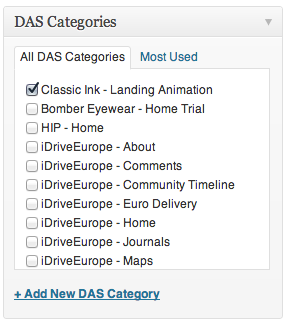 4. If you have filled in the rest of the details on the post page, that information will be displayed too, as in example image below.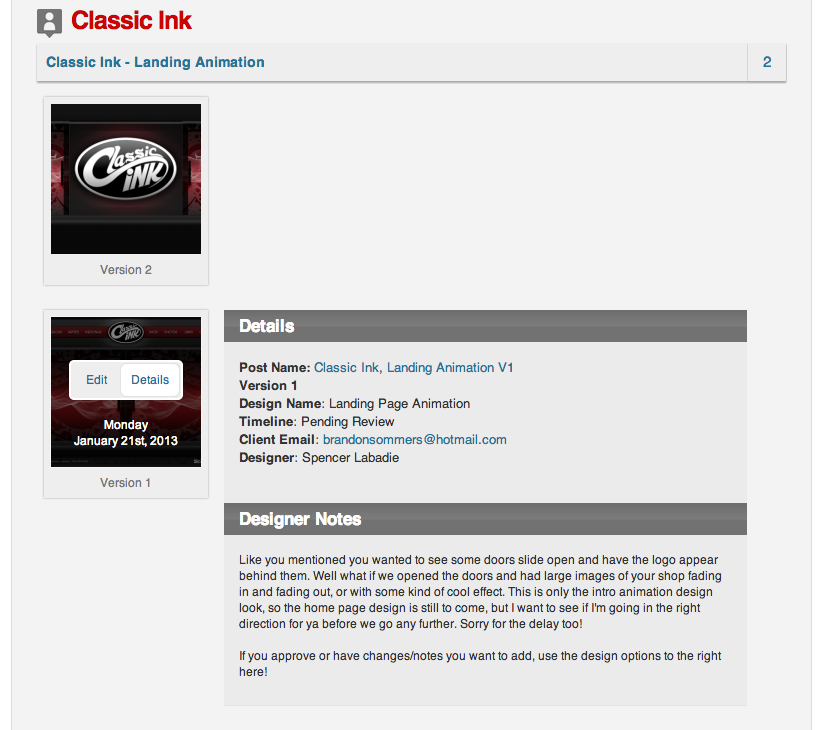 5. To have the thumbnail appear as depicted all you need to do is add a featured image to your design post. That is located in the bottom right column just below your Post Template options.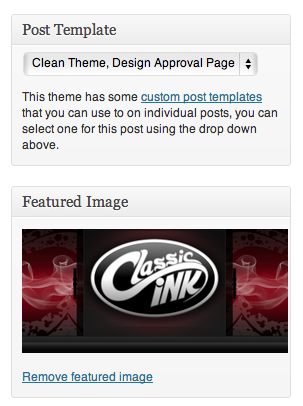 6. All you have to do is click on one of the categories and the box will slide open revealing the designs version you have for that project. You can also hover over the design version to get more details too. Additionally if you do not add a featured image you will see the puzzle piece instead.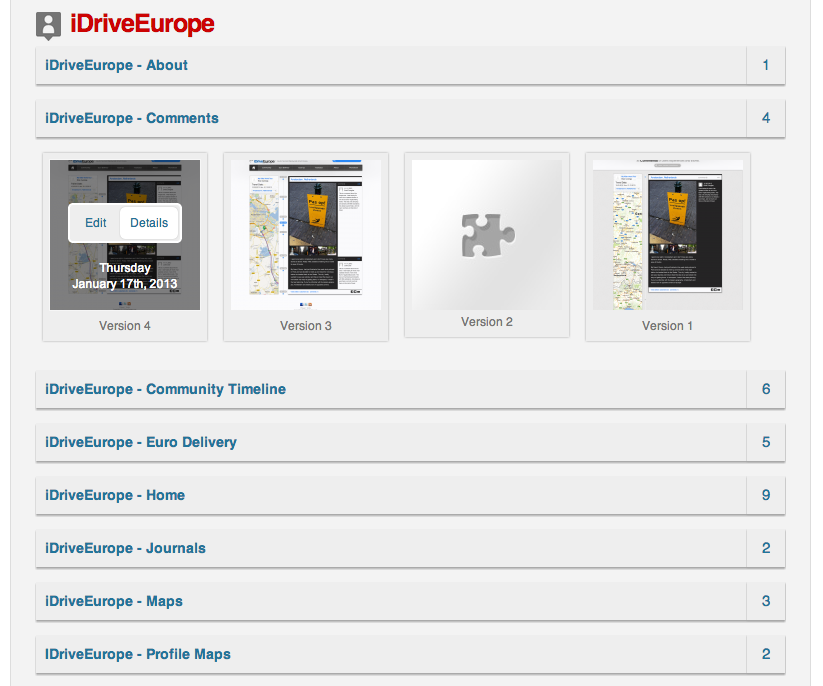 That's it, now your all organized in one place. More time for Designing and less time searching for designs posts. Like this page if it was helpful or drop us a comment and tell us how helpful this addition was or any requests to improve the project board.