Feed Them Social Combined Streams
Mix up your social media posts in style.
Do you have Multiple Social Accounts?
Feed Them Social Combined Streams is an extension for our free plugin Feed Them Social. For a few years now people have been requesting we build a feed like this, and the time has come! Below is a list of things the Mashup feed can do at this time. We will definitely be making additional options but for the time being we present you with these.
Combine Facebook, Instagram, Twitter or Youtube posts.
You can mashup any of the above social networks. Currently you can only mashup one of each, you cannot have say 2 different twitter feeds in the mix. We will be working on that for our next update as well.
All posts are in date order
Choose the number of posts to show for each social network and the total posts.
2 different ways to style the header of each post.
Set the height to create a scrolling feed.
Choose the number of words to show for each post.
All Feeds display photos and description if available.
All Feeds can show Uploaded videos, Soundcloud, Youtube and Vimeo videos and more.
Option to Display Posts In a Grid Style format (side by side).
Option to Show the images/videos above the date, descriptions etc.
You can hide the username and or date of all posts.
Instagram has hashtag options
Twitter has search and hashtag options
All feeds are now encrypted before saving cache to the database. Just another way we are safeguarding your personal data.
Documentation
Please see install and setup instructions here.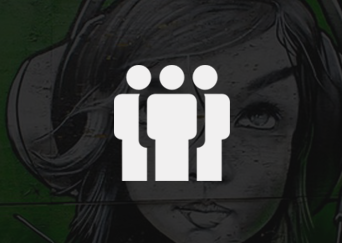 All purchases are billed yearly. You may cancel your subscription at any time. All extensions are subject to yearly license for support and updates. View terms.
Software Version & Changelog