Display Stylish Social Media Feeds
The WordPress plugin Feed Them Social allows you to create and display amazing responsive social feeds on your website. Our plugin includes Instagram, Facebook, Twitter and YouTube. We have over 3 million downloads and 500 Positive Reviews.
Feed Them Social Testimonials
Plug-in works fantastic, was easy to implement. When I did run into an unexpected issue, their support was very fast, and they gave me comprehensive, detailed instructions on immediately fixing my issue, which worked great.
Great product, great team.
First of all, I would like to thank them for providing quick & awesome support. Their instructions were very clear and helped me to solve the issue like a charm. Their product is really nice, would recommend it strongly to go for it.
I was very impressed with the support I was given to get the Feed Them Social Instagram feed to work. It was better than other paid for services I've got. They got my site up and running in no time. I am so pleased. Thank you so much!!!
We find that the SlickRemix team is very attentive to changes and they are very knowledgable about their software and how it interacts with other features in WordPress. Over the years we have used this plugin, I have only had to contact their customer service twice, but both times they knew exactly what my issue was and how to remedy it.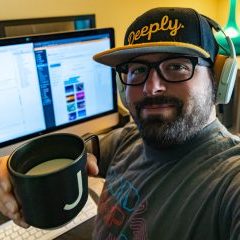 Justin Labadie
Partner. Developer . Support
With a passion for PHP and Javascript, Justin helps develop the framework and much of the functionality surrounding our plugins. He's also an Avid Photographer.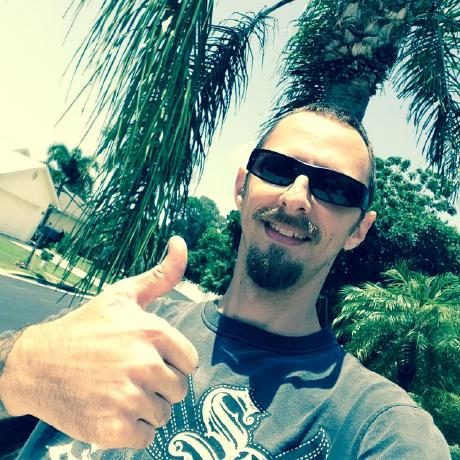 Spencer Labadie
Partner . Developer . Support
With a focus on UI, JS & PHP we've kept on the forfront with his help over the years. Keeping focus on the small details. Scene skateboarding when not coding.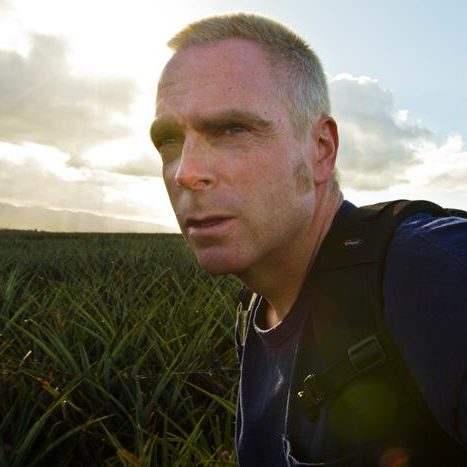 Chris Haverstick
Without his help we wouldn't be able to do anything. He makes sure your plugins are working on your website 5 days a week. Chris is also an Avid Photographer too.