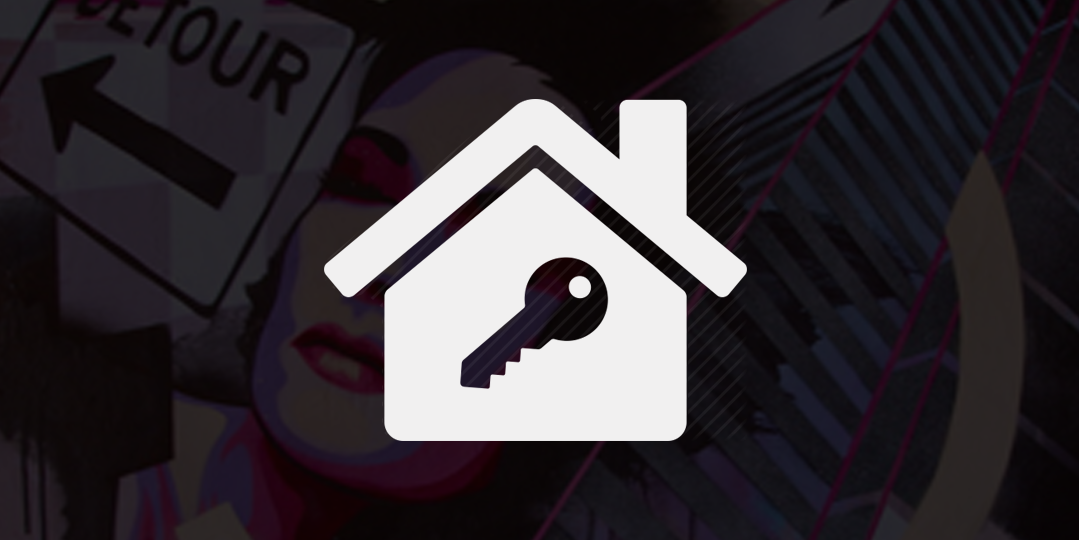 Gain Access to All of our Extensions and use them on Unlimited Sites.
SlickRemix creates more than just WordPress plugins. We create simple and effective ways for site owners to take their websites to the next level! The All Access Pass is the best way to do just that. As an All Access Pass customer, you instantly gain access to every extension in our catalogue as well as any extensions we add in the future. You will receive one "master" license key that not only works for all extensions, but also allows unlimited site activations.
Freelancers, All Access Pass is perfect for client work as it gives you the ability to provide functionality based on your client's needs.
Site owners, rest assured that we are using our own extensions to power this very site. (i.e. - The Facebook Reviews extension on the bottom of this page) We'd love to help you power your site as well!
You can download all these extensions and any future extensions we develop, and put them on as many websites as you want!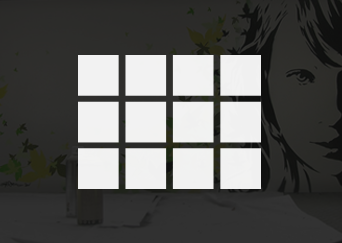 Perfect for hiding your shop or products from public eyes.
View Details
Can I upgrade my extensions to the All Access Pass?
Yes! From your account page, simply click "View Upgrades" on any license key. Your upgrade purchase will be automatically discounted by the total amount you have spent in the last 365 days.
Will I have a license key for each extension?
When you purchase All Access Pass, you will be given a license key that works for every single one of the included extensions. This "master license" works for all extensions and unlimited site activations!
What happens if I do not renew my license?
Your license key is subscription-based and will automatically renew every year. If you decide to cancel, you may still use the extensions but you will not receive updates or support once the license key expires.
Will I receive technical support for all extensions?
Absolutely. Purchasing All Access Pass grants you a 1-year license key for every extension we sell. As long as your license key is in good standing, we will provide extension support at no additional charge.
Can I use these extensions for my client sites?
Yes! The All Access Pass grants you unlimited activations for every extension in our catalogue and permits you to use the extensions on any number of client sites.
Can I request a refund?
For our protection, no refunds are allowed for All Access Pass. For more information about refunds, licenses, subscriptions, and other matters pertaining to your purchase, view our terms and conditions.
All purchases are billed yearly. You may cancel your subscription at any time but will lose your renewal discount. Extensions subject to yearly license for support and updates. View terms.