Feed Them Gallery Clients Manager
Keep your galleries private, manage clients and more.
This extension was created to streamline the process of managing your clients. You can set up clients, send gallery emails, add notes to clients and more. It's also a great way to organize and password protect your galleries or albums you've already created with Feed Them Gallery.
One of the most requested features we added to the Client Manager extension is the ability to password protect Galleries and Albums which makes them Private and only accessible to users that are assigned. The Gallery and Album pages also do not get recorded in google or other search engines if they are assigned to a Client. All these things will help keep your business organized, private and running smoothly.
When creating this extension we kept in mind that Automation is key in making your clients happy! You'll be able to create users attach them to galleries and albums, send them an introduction email and an email invite in just minutes. If you update a gallery or album, with the click of a button, you can send off an email to the client notifying them the changes occurred including a direct link. You also may need to let your clients view all of their Galleries and Albums on a custom "My Account" page or even include it in WooCommerce's "My Account" area.
The following features are included in the Client Manager extension. Click on any feature to view specific details and documentation.
For potentially the cost of only a few jobs a year you can have all of these amazing features helping you possibly make more money and happier clients then ever before! If you are still unsure you can Try The Demo
If you aren't satisfied with the extension we have a 30 Day Money Back Guarantee. As with all of our plugins and extensions we strive to offer you fast and awesome support. Below are a few Screenshots depicting some of the options.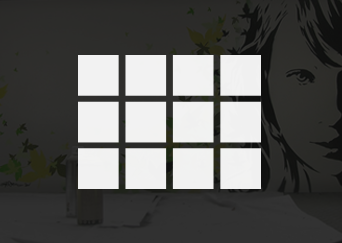 All purchases are billed yearly. You may cancel your subscription at any time. All extensions are subject to yearly license for support and updates. View terms.
Software Version & Changelog