Facebook 60 Day User Access Token Generator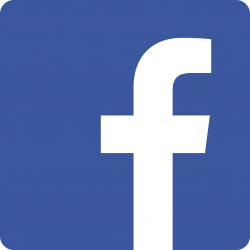 PLEASE NOTE: As of July 2015 you can now create a 60 day access token easily in Facebook too. Just click the Debug button on the user access token you want to extend on this page when logged in https://developers.facebook.com/tools/accesstoken/.

Then you will see a blue Extend Access Token button near the bottom of the page. Way Faster, Thank-you Facebook!