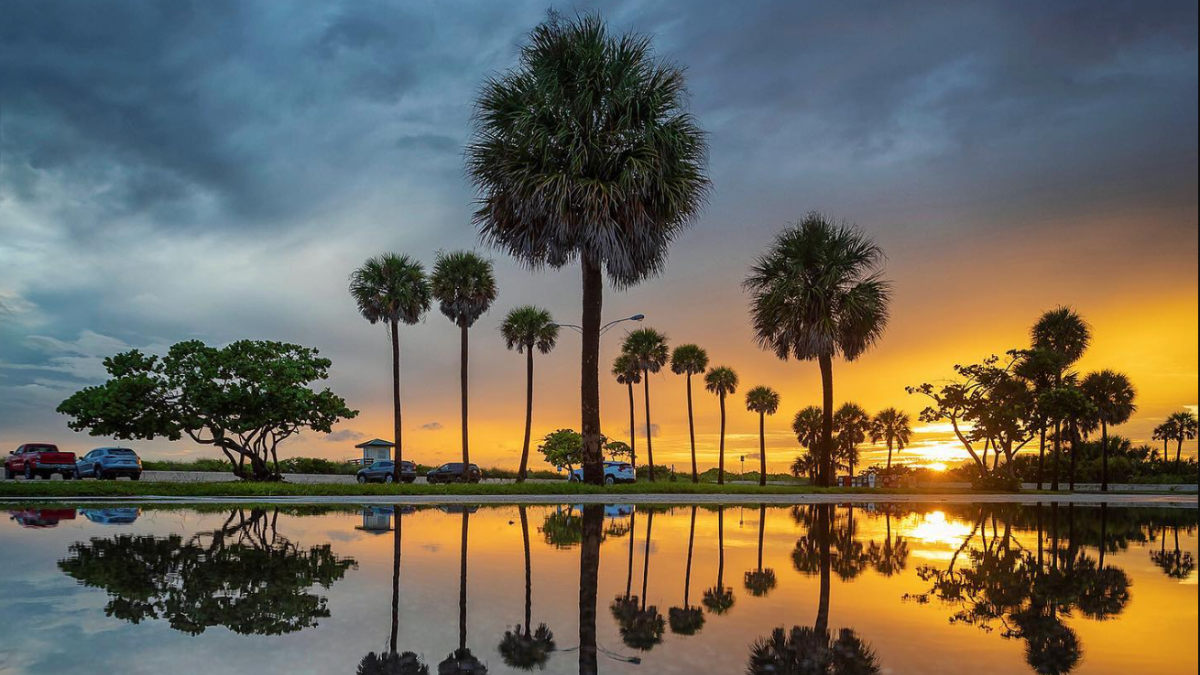 We hope this message finds you well. We are writing to share an important update regarding the Twitter Feed in our WordPress plugin Feed Them Social.
Recently, under Elon Musk's decision, Twitter has opted to monetize the API that powers this feature. This has directly impacted the cost structure of providing our plugin service to you. Over the past six months, we have been shouldering these new costs to keep your feed running smoothly. However, given the significant changes, we are reaching a point where this is no longer sustainable.
We've begun hitting the API limit more frequently in the past month. This frequency has negatively impacted the user experience, causing the feed to go down or inhibiting users' ability to get an access token. Because our highest priority is ensuring an enjoyable and reliable experience for you, we have made the difficult decision to shut down the free option of our Twitter feed plugin.
In the face of these challenges, we're committed to delivering solutions. We plan to release a new version of our plugin in the upcoming week. This version will retain the ability to create a feed but will, unfortunately, come at a cost due to the newly imposed API fee.
Previously, we offered a feature where you could add tokens from an app created in your Twitter developer account. We will be reverting to this option so you can still show your Twitter feed from our plugin. However, to display a Twitter feed under the new conditions, you must agree to Twitter's minimum $100.00 monthly fee (ridiculous we know). This is a direct result of Twitter's new policies for accessing tweets from the API.
We hope that Twitter will reevaluate this pricing model in the coming months and introduce a more flexible pay-as-you-go option. We will continue to monitor the situation closely and advocate for more positive solutions.
Once we launch the new version, we will do a follow-up email letting you know the simple steps you can take to connect to the Twitter Feed using the new method of connecting. We'll also create clear documentation on the steps to make it easier.
We sincerely regret any inconvenience this may cause and appreciate your understanding as we navigate these changes. Your patience and support mean the world to us, and we look forward to continuing to serve you with the best possible solutions.