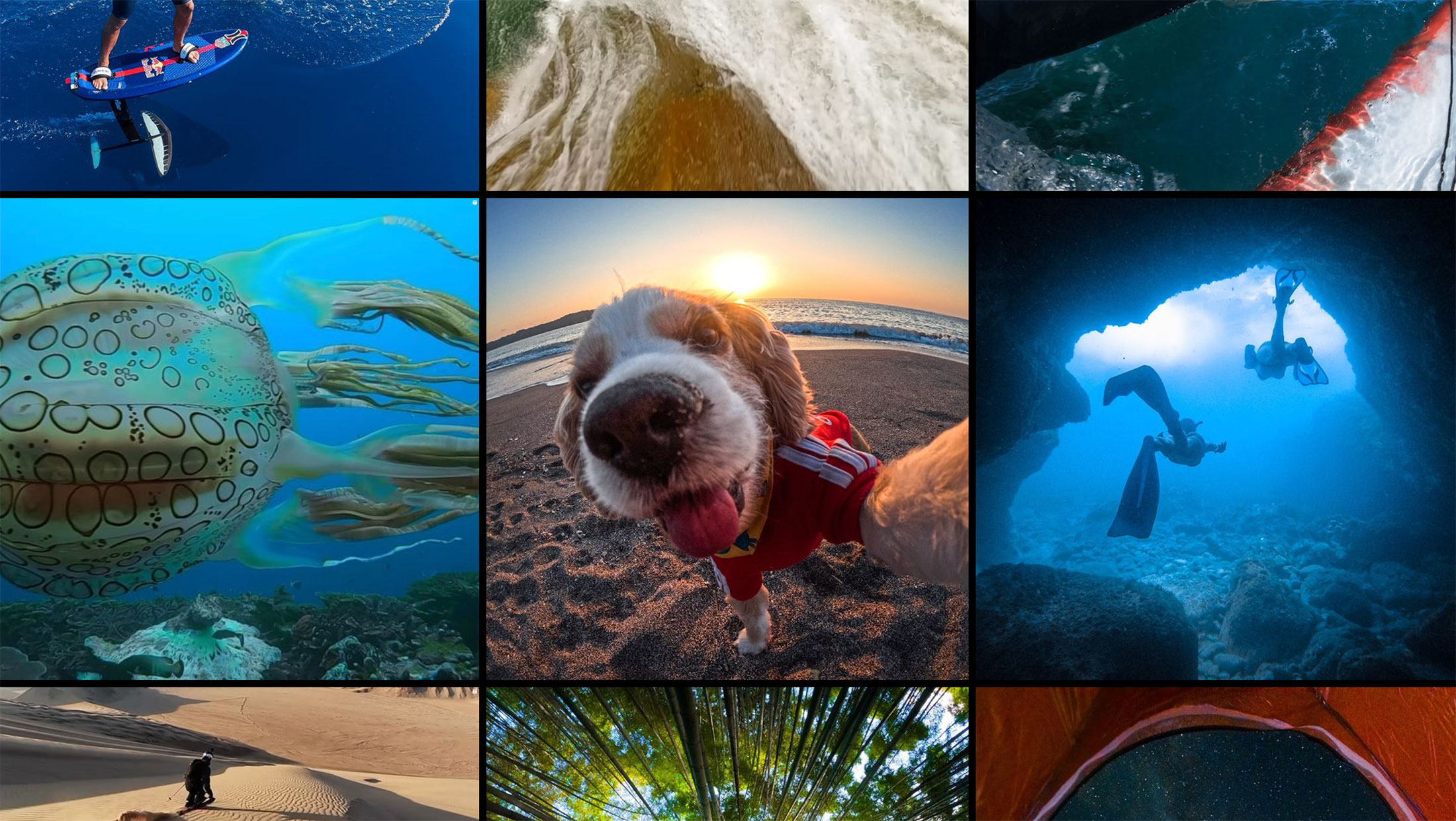 We all understand that social media is ubiquitous; it is everywhere. The world's biggest brands, your favorite sports teams, government entities, healthcare, and most small businesses all integrate their social media feeds on their sites. Displaying your social media feed(s) on your site can help in a multitude of ways.
Here are some of the benefits.
Engage
Increases time spent on your website
Helps grow your number of followers on social media
Increase sales
Brand awareness
1. Engage. A social media feed helps engage your users or customers. You have the ability to show off your company's playful side, which can disarm your customers, and they can feel empathy towards your company or brand. They feel connected, establishing more trust & authenticity, and that's huge!
2. Increases time spent on your website. Typically, most sites' content is not updated very frequently. Using a plugin like Feed Them Social to display your social media feed updates your site's feed when you post to your social media platforms—keeping your content fresh & updated. Easy!
3. Helps grow your number of followers.  Once on your site, many users or customers may click to follow that social media platform. They will then use your social media feed to remain informed about your products or services. Perhaps never returning to your site, only in the case of being prompted by a social media post. This provides you with some long-term benefits.
4. Increase sales. By creating relevant social media content, you will enhance your site, gain more traffic, more followers, and ultimately, more sales!
5. Brand awareness. All of the above helps to increase brand awareness. And we can all use more of that!
There are many WordPress social media plugins to choose from; why Feed Them Social?
1. Platforms. You can proudly display feeds from the four major social media platforms: Facebook, Twitter, Instagram & YouTube. You can also embed your feed as a widget if you prefer. Our Feed Them Social plugin & extensions are a very popular option and can greatly enhance your WordPress site.
2. Ease of use. You can easily create beautiful, responsive social media feeds that are also optimized for mobile devices! Our developers pride themselves on having done (& always maintaining) the heavy lifting. You do not need to know any code to use the FTS plugins. That said, if you do know your way around a little code, you can also customize the look and feel of your feeds, as well as the ability to add custom CSS and JS.
3. Support. What sets our plugin apart from the rest is our support team. While many plugins can take days or weeks to reply (if at all), our team typically will respond within 24 hours, often much sooner. While we take immense pride in helping our users through any issues, we are equally proud of our reviews and are grateful to our users, who have taken the time to give us reviews.
         
4. Updates. What you should look at with niche and specialty plugins is the last time it was updated, what version of WordPress it's compatible with, and, of course, has responsive support. Our FTS plugins are always being updated. With constant changes and advances in social media platforms as well as WordPress, PHP & others, our developers work tirelessly to ensure our FTS plugins are functioning at the highest level.
5. Security. With FTS version 4.0, our security has been enhanced, as our security experts work tirelessly to ensure this. We want our users to be able to display their awesome feeds and not have to worry about security aspects. We got your back!
6. More tips. Aside from the ease of use and benefits of adding your social media feeds to your website, there are many other things you can implement. Like having social media cross-promotions. Specials. Discount links. Asking questions or encouraging consumer-generated content. After all, this is "social" media, having a one-way street approach is a recipe for failure. Your company or brand's conversations should be a two-way street.
Get started today with our Feed Them Social WordPress plugin, it's easy!
We often recommend that new users try out the free version of our Feed Them Social plugin. It is easy to navigate and set up. Once you've set up your social media feed(s), you might find that the free version is all you need. If you find that you require more options, one or more of our premium extensions could be the call. Either way, it's easy, has enormous benefits, and if you have any issues, we are just a click away from some much-heralded support help.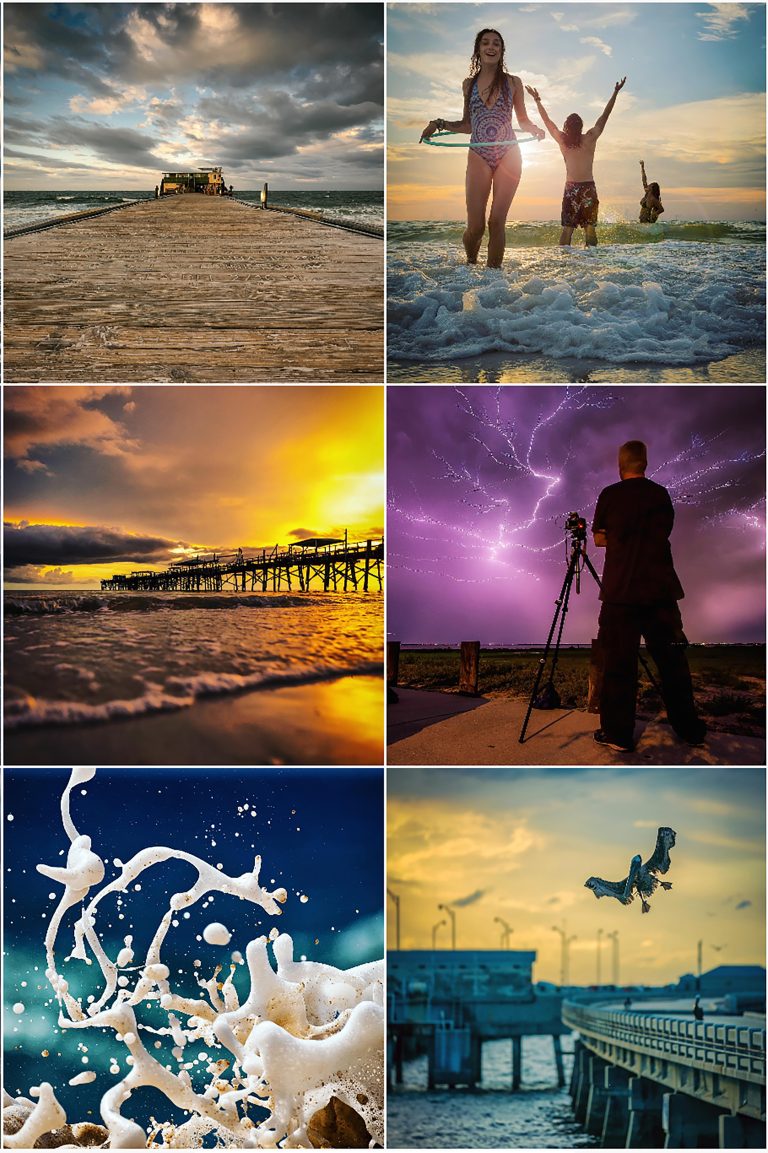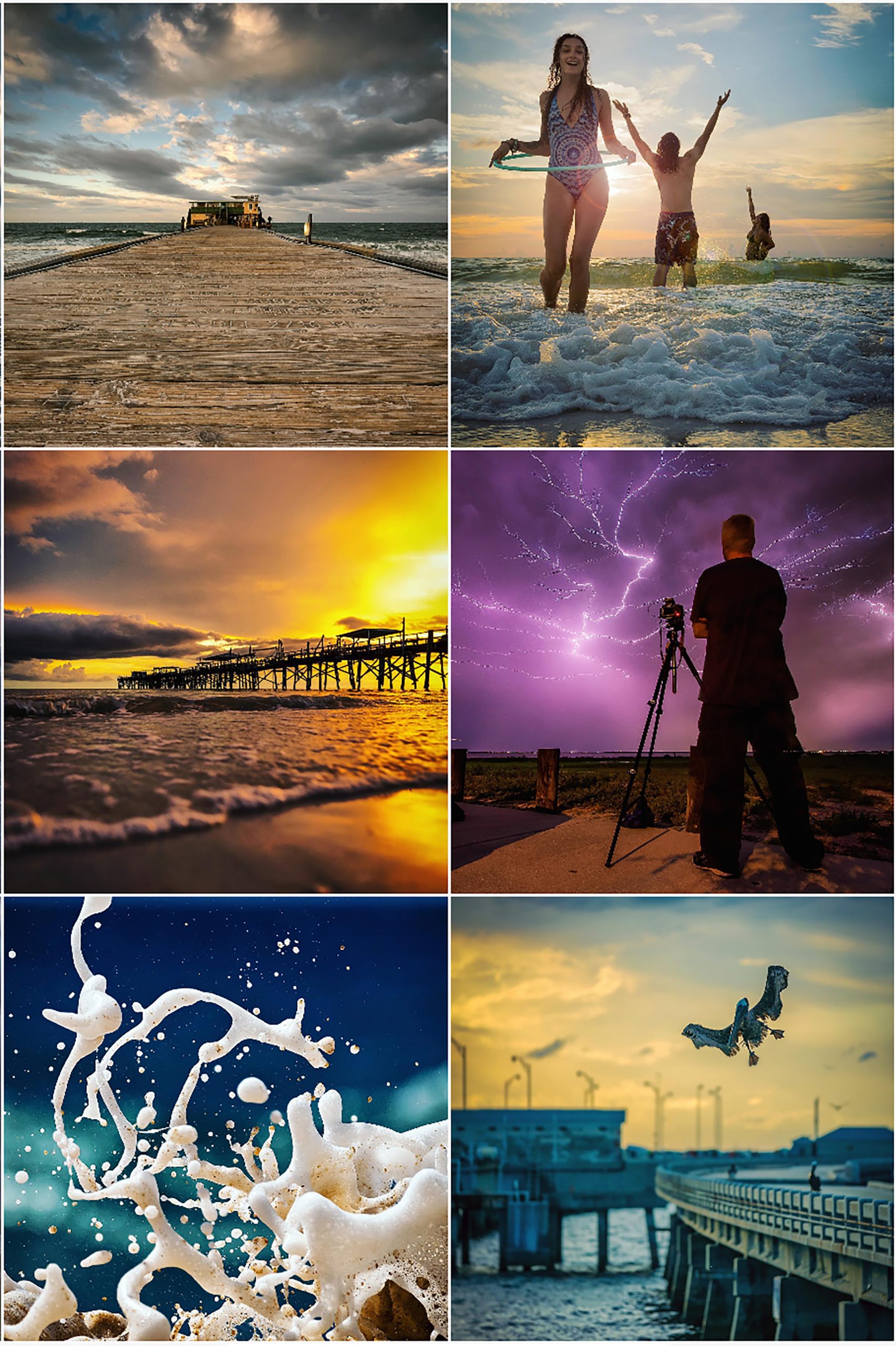 Are you running a small business site?
Please, by all means, proudly show off your social feeds on your website.  We always enjoy seeing our users and customers displaying their beautiful feeds. It's why we do it.
"I was able to quickly and easily add a basic Facebook post feed to my page and customize it to work perfectly with my existing design." 
If you require a little more than our free plugin offers, Feed Them Social has more extensions for anyone needing more. We even offer an All Access Pass option for those who prefer to have it all for less!
Ultimately, our developers and support team put in hard work to make your experience as seamless and easy as possible. We are so proud to create a plugin that just plain works. Our customer feedback really says it all. 
So what are you waiting for? Go ahead and download Feed Them Social Today!