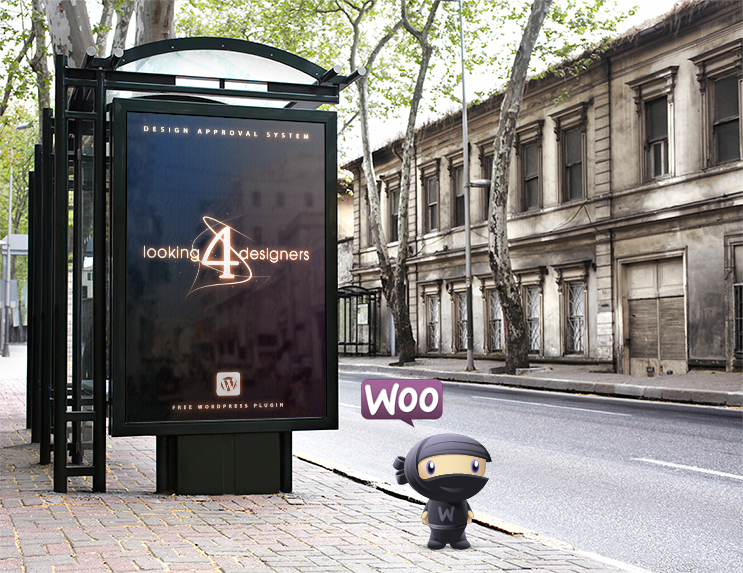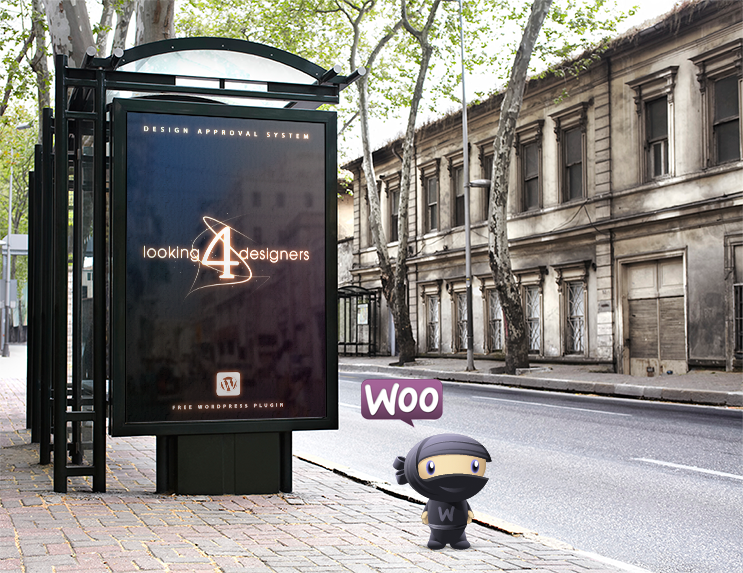 In early version of Design Approval System we have over 9 extensions for Design Approval System. We wanted to eliminate the need to have so many extensions when most of our users want and/or need most of the awesome features we created in these extensions.
We decided it would be best for us and most of all our users to only have one main extension for these features and so DAS Premium was born. Compiled of most of the old plugins (some features we decided to add to the free version of DAS) and including some new features never before used, DAS Premium is going to help take your company and design approval process to the next level!
NEW in the PREMIUM extension:
Archive and Unarchive Projects.
Search Archived Projects.
Brand DAS by replacing Project Board Titles and Front End Titles with your own.
Allow clients to submit changes via Client Changes Option instead of WordPress Comments.
Turn designs into WooCommerce Products allowing clients to pay you.
Media upload option on the front end for Clients.
And of course last but not least, our Amazing Support Team!
What you need to know before starting.
You are going to need to install and have activated the Design Approval System, Free Version. It must be version 4.0.8 or above.
How do I setup DAS Premium?
Start by purchasing DAS Premium.
After purchase, Download the extension from your My Account page.
Upload and activate plugin to WordPress install. For install instructions click here
Activate your license for this extension. For Activating Plugin License instructions click here
All setup!