Popular Search
shortcode
twitter
install
activate
system info
WordPress Site Language #
You can find the Site Language select option in your wordpress admin under Settings > General.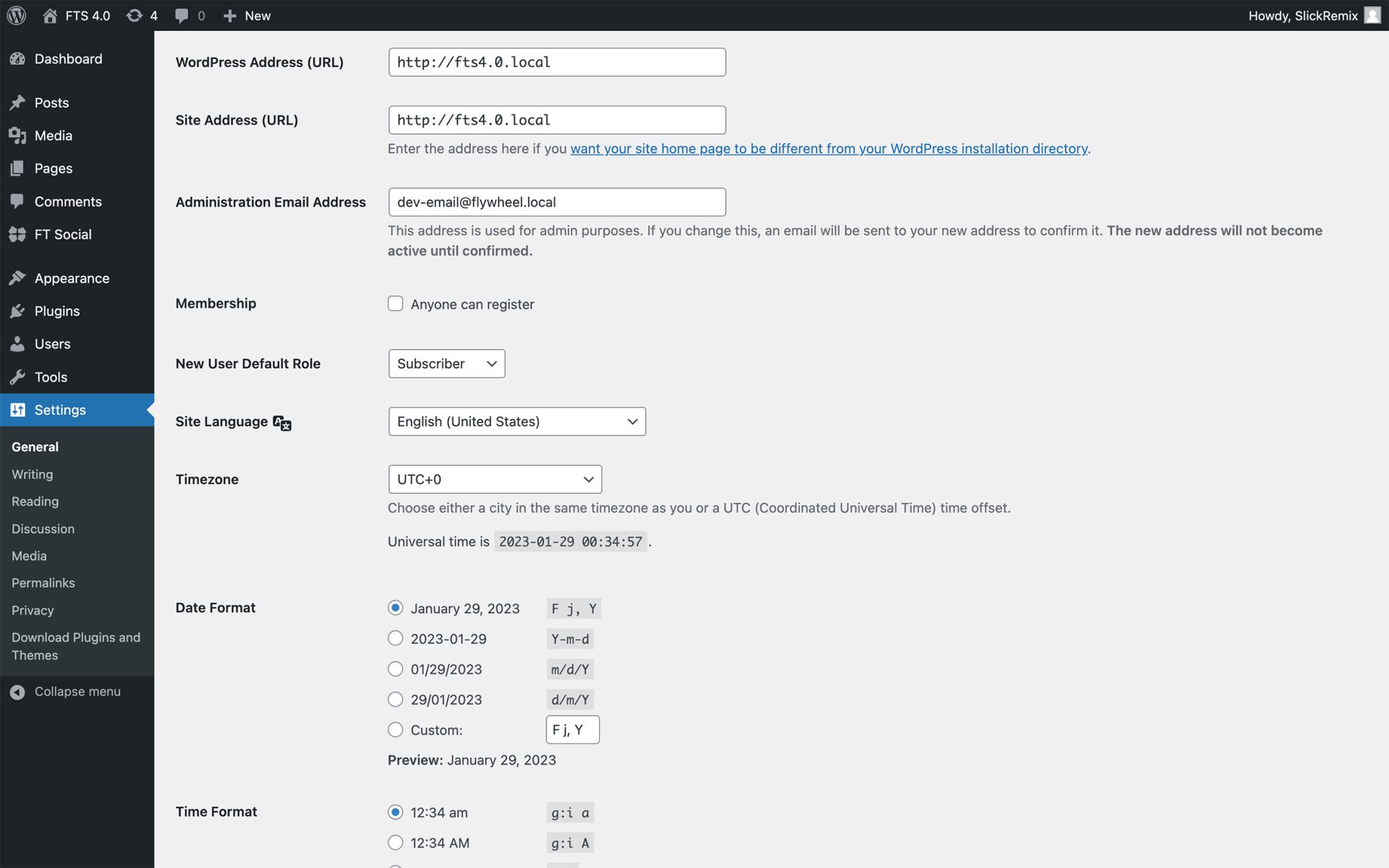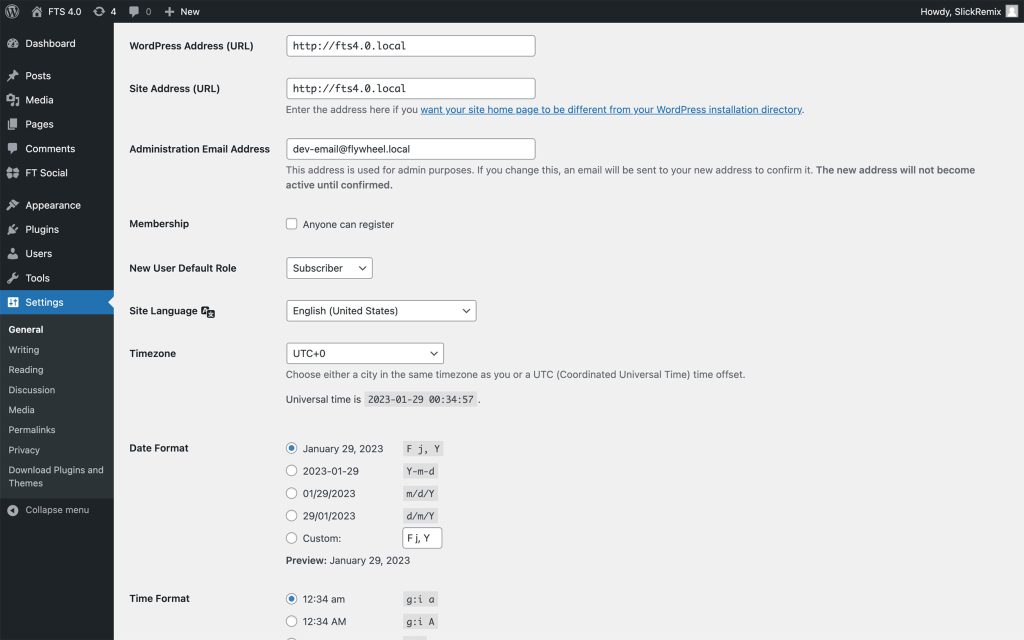 If you would like to translate our plugin just make sure the files you have added to translate your WordPress in the wp-content/languages folder are named, for example, nl_NL.mo and nl_NL.po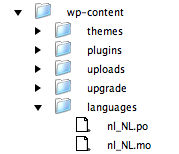 Our plugin will look in our languages folder for that language. If it exists then you will see the translation of our plugin. If you do not see it translate that might mean someone has yet to translate that language.If you would like to help translate a language please go to the Feed Them Social Translation Dashboard.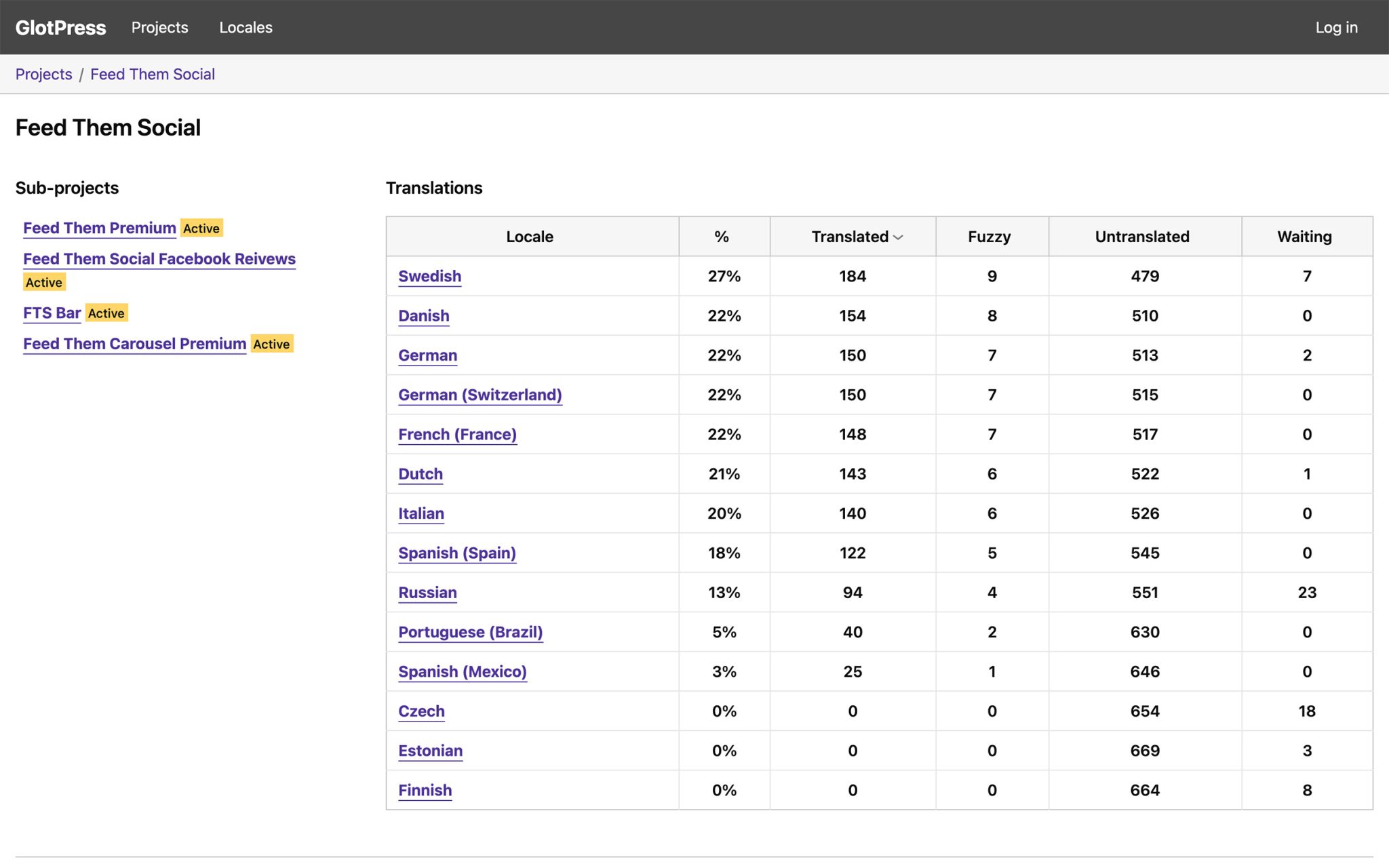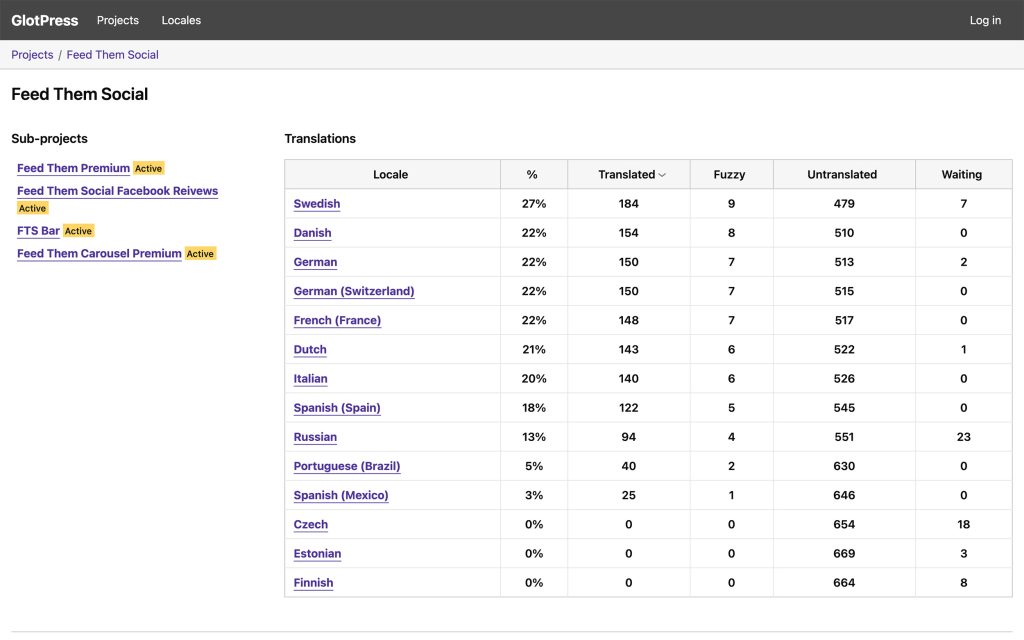 Updated on January 30, 2023