How to get your Google Plus ID
Google+ ID
To get your profile or page ID simply go to your Google+ page on plus.google.com. Next you will need to copy the name in the url like this. In this case GoPro's Page ID is +GoPro.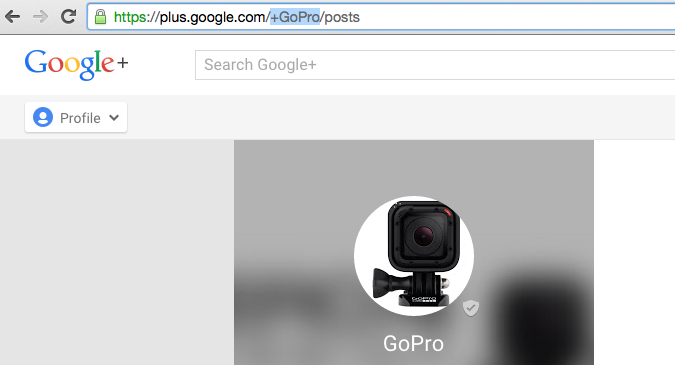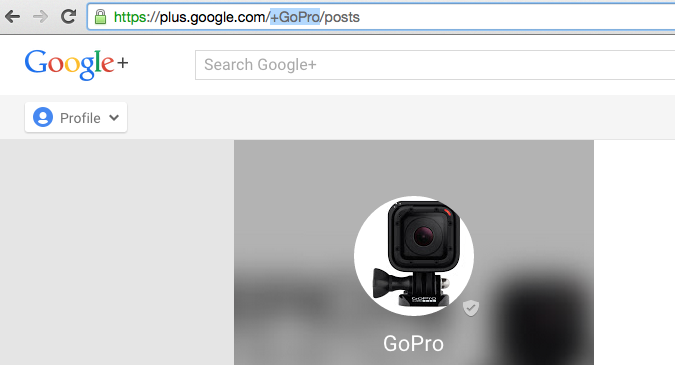 Or if your ID is not a nice name here is an example if the ID number to copy in the url.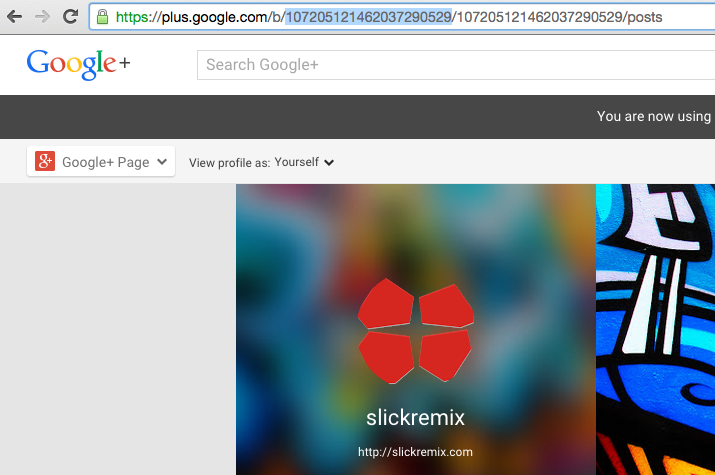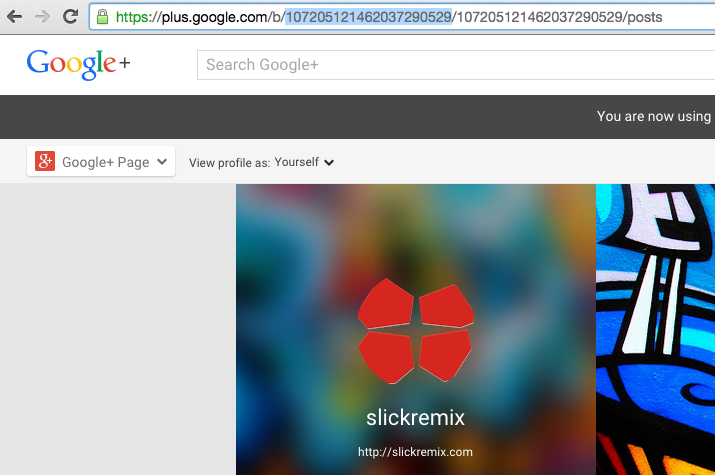 Or you can get your Profile ID and display that feed too. Below is an example of what to copy.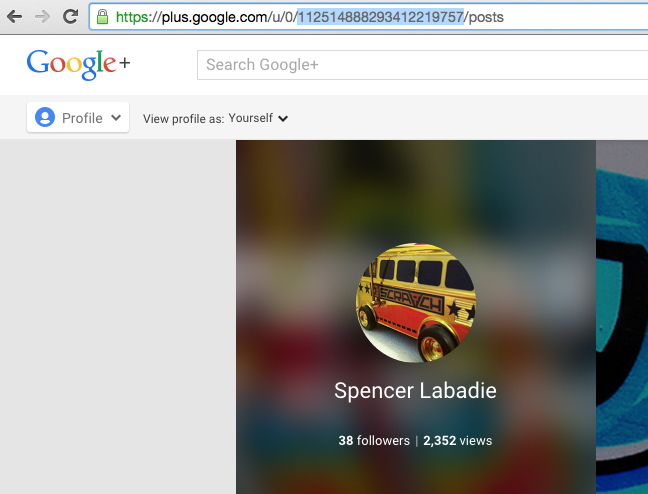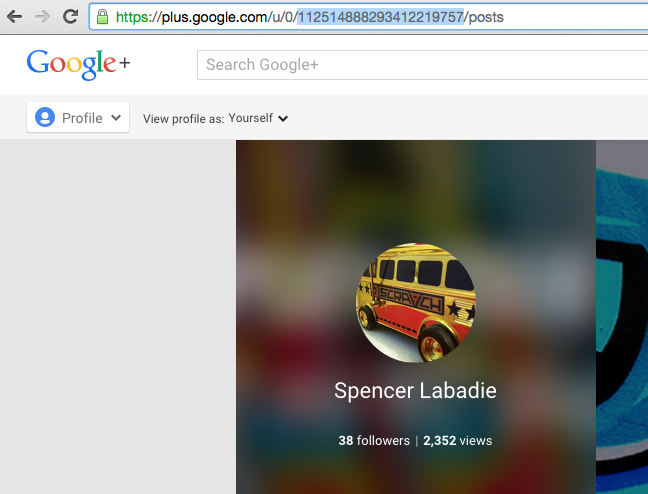 Copy the Google+ ID and paste that into the ID on the settings page of our plugin when creating the shortcode.


Now you are good to go!